Massage Therapy Services in Louisville, KY
---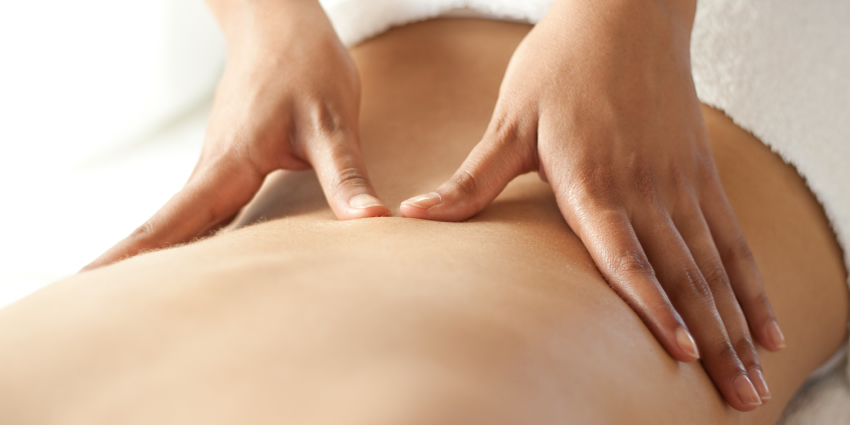 Massage offers relief from many ailments such as day-to-day stress, chronic pain, injuries, and migraines, just to name a few. 
We specialize in many different techniques including Swedish, deep tissue, myofascial release, migraine massage, prenatal massage, and many others.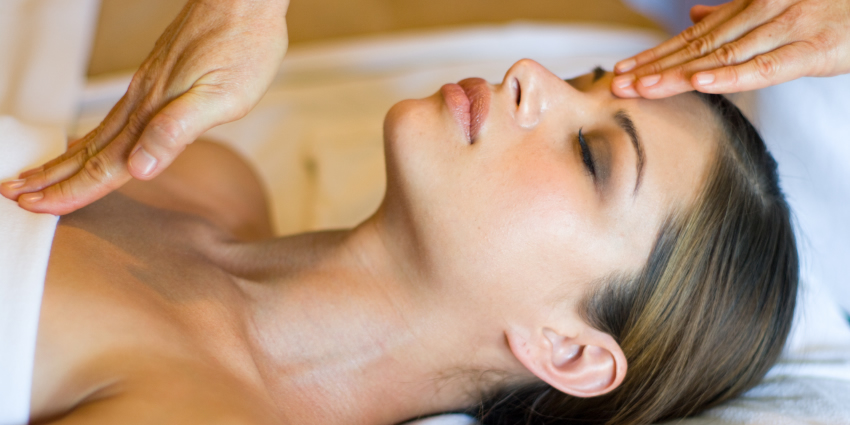 Reiki is a gentle technique for stress reduction and relaxation that also promotes healing. It is administered by "laying on hands" and is based on the idea that an unseen "life force energy" flows through us and is what causes us to be alive.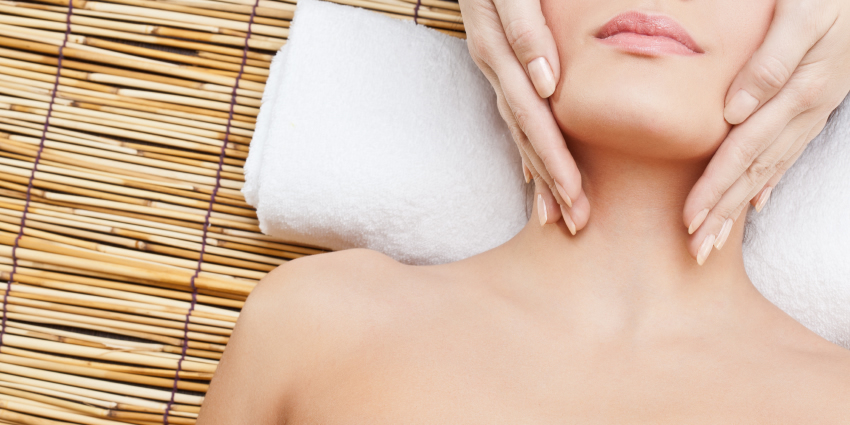 Craniosacral Therapy is named for the cerebrospinal fluid that flows up and down the spinal cord from the cranium (head) to the sacrum (tailbone). As it slowly flows, it creates a rhythm throughout your body. The therapist assists this rhythm to self-correct dysfunctions in your body.
Rates
Each therapist at Solace Massage is an independent contractor. Therefore, prices and services vary by therapist.
Please refer to our booking site for more detailed information.
Rates:
30-mins – $40 – $50
45-mins-$75
60-mins – $80 – $90
75-mins – $110
90-mins – $120
Himalayan Salt Stone Massage
60-minute session – $115
75-minute session – $130
90-minute session – $140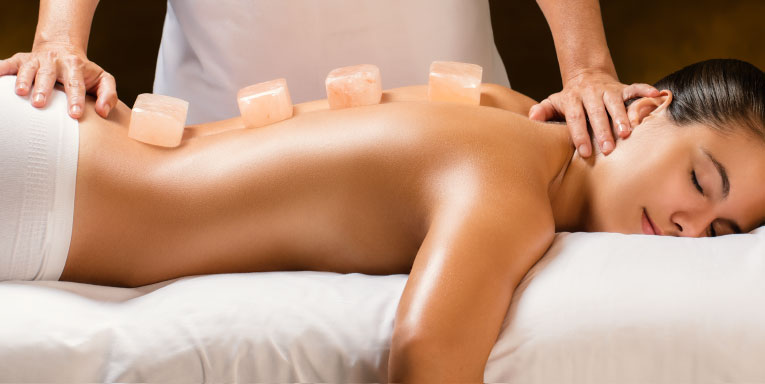 Himalayan salt stones have been used for countless benefits and various wellness-enhancing qualities for a long time now.
Found in the foothills of the mountains in Pakistan, they are protected from pollutants and resonate with the earth's neutralizing frequencies.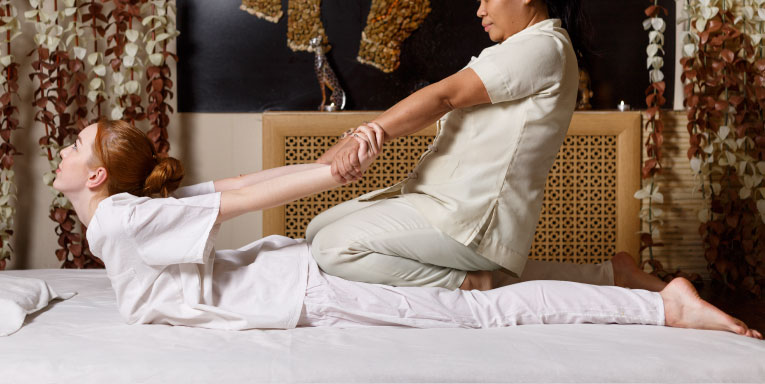 Vedic Thai massage is a bodywork modality known as assisted yoga. It stems from the ancient cultures of Tibet, Thailand, and India and is known for its multidimensional healing approach to various aspects of the body throughout the sequences expressed. It is performed on fully clothed clients on the table or a futon on the floor.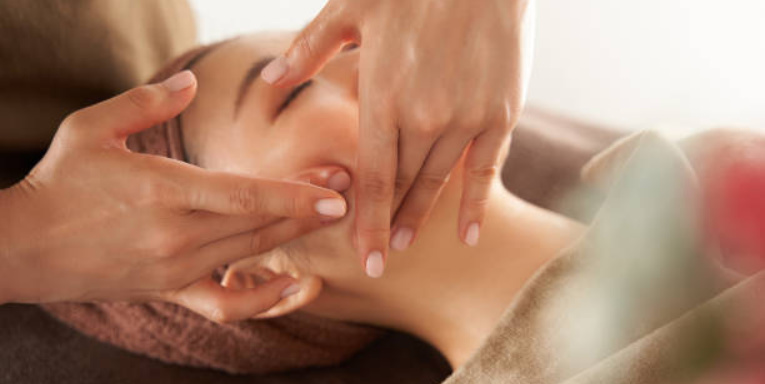 The essence of this therapy is movement and freeing the flow of QI, or vital life force, within each client. It also moves blood and lymph and helps to circulate the fluid within the body. This facial massage addresses skin, muscles, fascia, and circulation as well as deeper emotional issues connected to chronic imbalances.