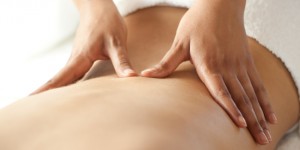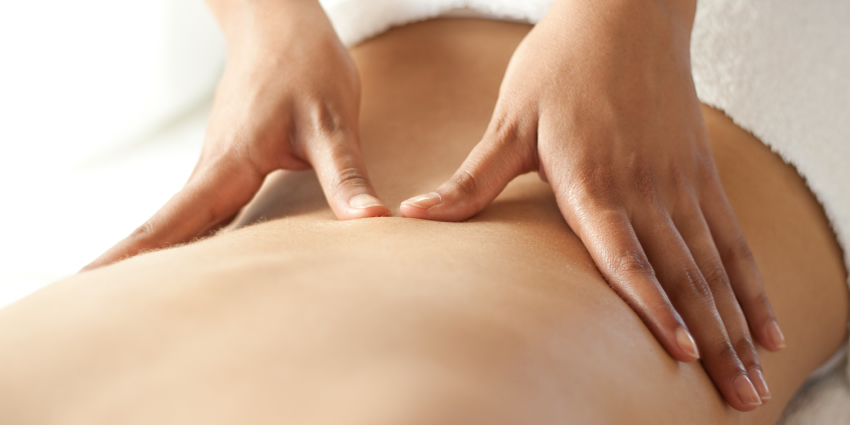 Massage offers relief from many ailments such as day-to-day stress, chronic pain, injuries, and migraines, just to name a few. I specialize in many different techniques including Swedish, deep tissue, myofascial release, migraine massage, prenatal massage and many others.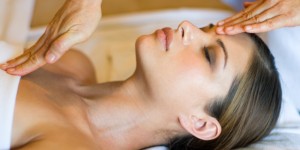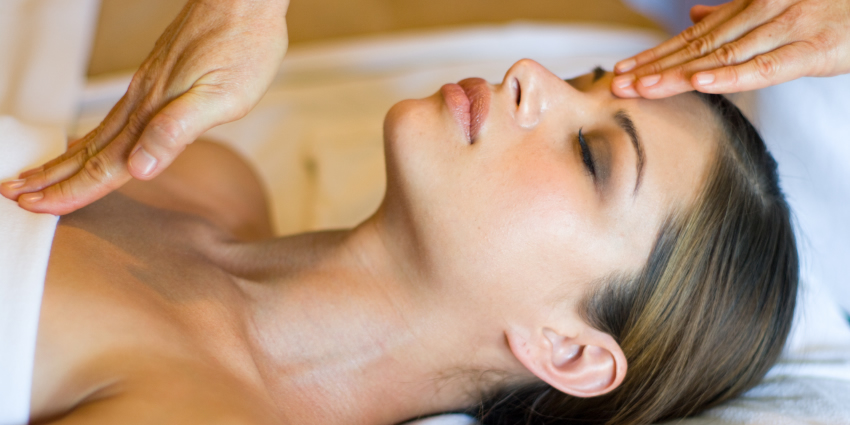 Reiki is a gentle technique for stress reduction and relaxation that also promotes healing. It is administered by "laying on hands" and is based on the idea that an unseen "life force energy" flows through us and is what causes us to be alive.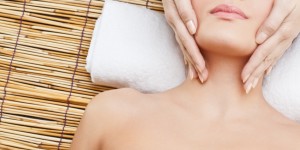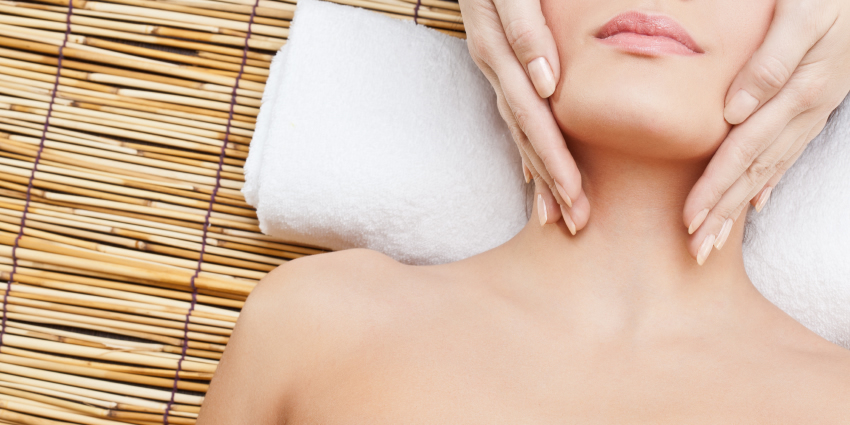 CranioSacral Therapy is named for the cerebrospinal fluid that flows up and down the spinal cord from the cranium (head) to the sacrum (tailbone). As it slowly flows it creates a rhythm throughout your body. The therapist assists this rhythm to self-correct dysfunctions in your body.
Rates:
30-mins – $40.00
60-mins – $80.00
90-mins – $120.00
Packages:
4 – 60 minute sessions- $300
6 – 60 minute sessions – $420
4 – 90 minute sessions – $460
6 – 90 minute sessions – $660
Please note that packages
must be purchased in advance.